Despite soaring real estate prices over the past few years, demand for both purchasing and renting vacation homes remains strong, especially among folks seeking a place on the beach.
For prospective buyers looking to find a second home that will put money in their pockets while they are away, a new report ranks the most profitable waterfront locations for making a return on your investment.
Vacation rental management platform Vacasa has released the top ten destinations to purchase a beach home in the U.S. in 2023, and some of the results may surprise you.
MORTGAGE RATES FALL, BUT LOW INVENTORY HAUNTS WOULD BE HOMEBUYERS
Here are the 10 most profitable markets to purchase a beach home in 2023:
1. Lake Anna, Virginia
Taking the crown this year is Lake Anna, Virginia, the second-largest lake in the Old Dominion, spanning three counties. One side of the lake is public, offering waterfront dining, boat launches and marinas, while the other is private and prohibits commercial operations.
Vacasa found Lake Anna offers homeowners the highest annual cap rate, or annual rate of return on investment, than any other waterfront locale in the nation at 12.1%. 
Median home sales in the area are around $385,000, and median gross rental revenue comes in at over $69,000.
2. Hatteras Island, North Carolina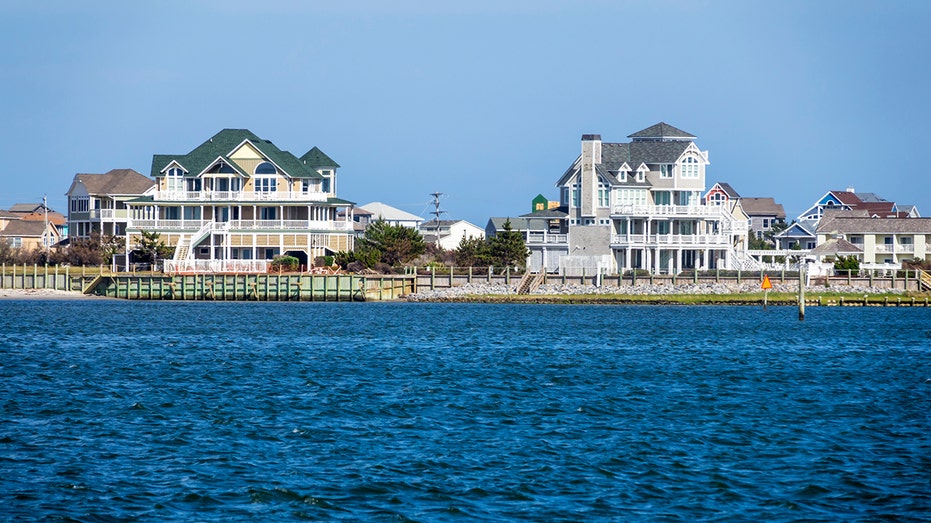 The No. 2 pick this year is Hatteras Island, North Carolina, a coastal destination that attracts upward of 2.5 million visitors each year.
The median home sale price in the seven-village area is $412,500, median annual gross rental revenue is more than $58,000 and the cap rate is 9.51%.
3. Navarre, Florida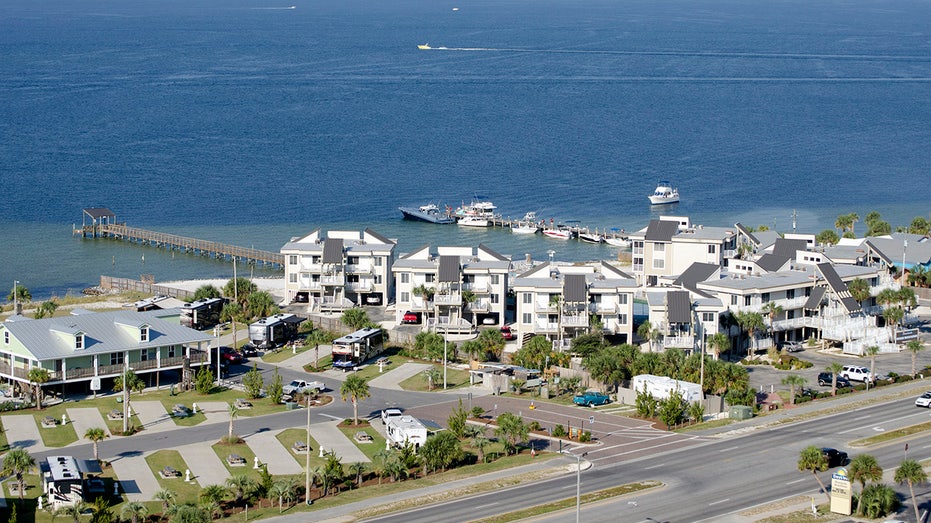 This little beach town outside Pensacola rated No. 3 on the list with a cap rate of just over 8%.
INVESTORS RETREAT FROM COMMERCIAL REAL ESTATE BONDS
Homes in Navarre Beach sell for a median price of $370,000, and annual gross revenue is just over $50,000.
4. Palm Coast, Florida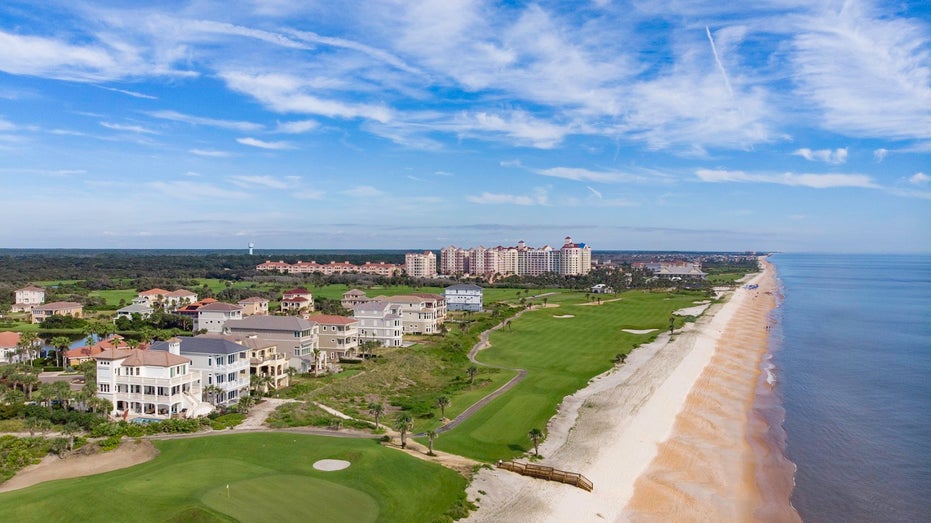 This golfing community between St. Augustine and Daytona Beach draws more than 1 million visitors annually, and vacation property owners average a cap rate of 7.13%.
Palm Coast homes sell for a median price of $345,000, and median annual gross rental revenue is above $43,000.
5. Surf City, North Carolina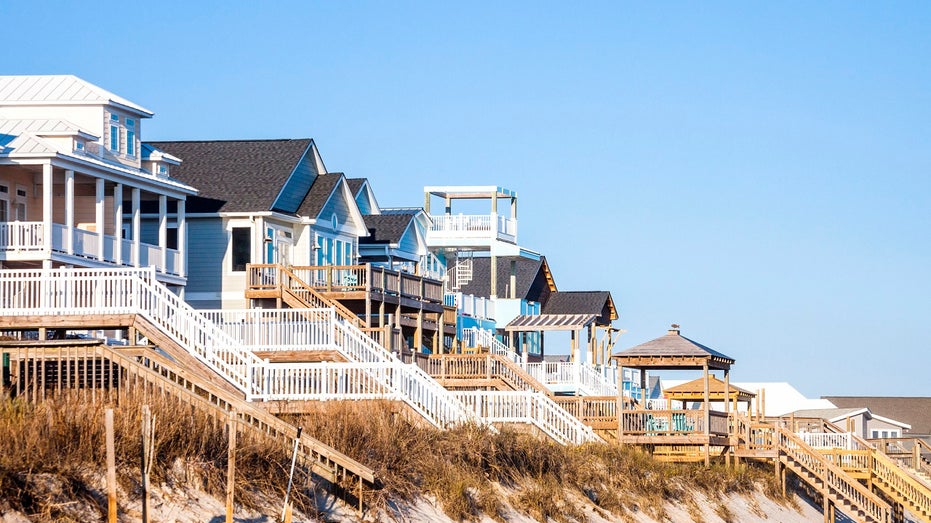 A home in Surf City, North Carolina, on Topsail Island, will set vacation homebuyers back roughly $520,000. 
But annual gross revenue is expected to come in to the tune of $50,000 with a cap rate of 5.8%.
6. Gulf Shores, Alabama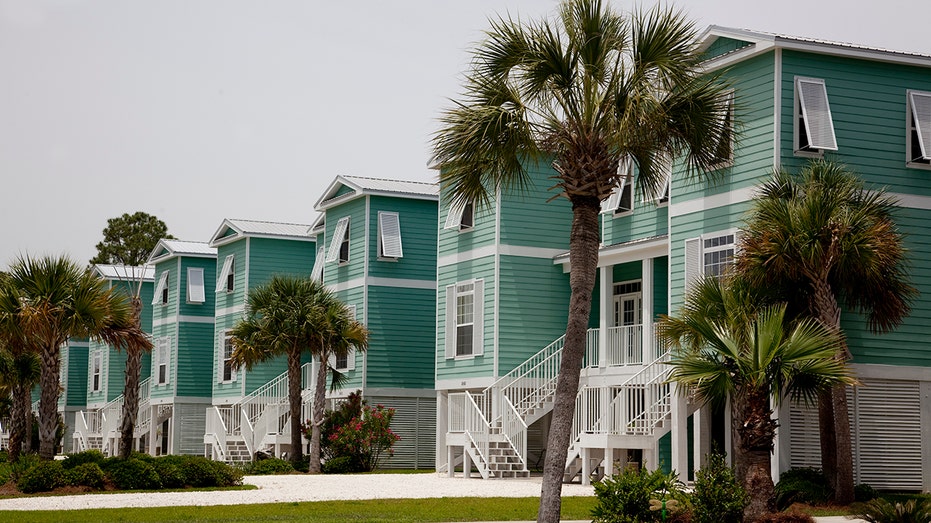 Gulf Shores' family-friendly atmosphere and activities draw more than 8 million visitors each year, making it attractive to vacationers and investors alike.
CELEBRITY REAL ESTATE AGENT SAYS LA MARKET TAKING 'SLOW' TURN AS MANSION TAX GOES INTO EFFECT
Vacation homes in the Alabama beach town cost a median of $520,000 and rake in annual gross rental revenue of $49,000 with a cap rate of 5.5%.
7. Destin, Florida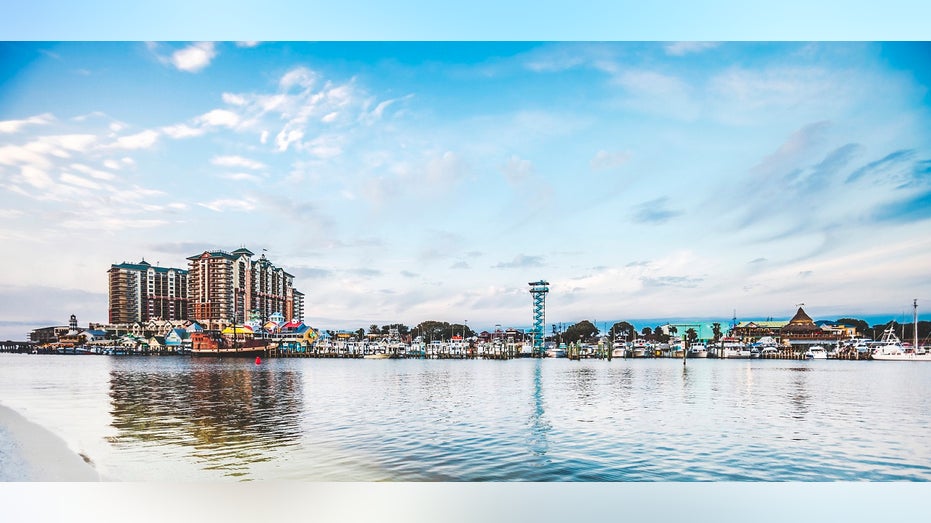 Destin is a top destination on Florida's Emerald Coast, drawing 5 million visitors every year, and over 62% of those who stay overnight book vacation homes and condos.
Picking up a place in Destin will cost around $525,000, but the return is roughly $51,000 annually at a cap rate of 5.32%.
8. North Topsail Beach, North Carolina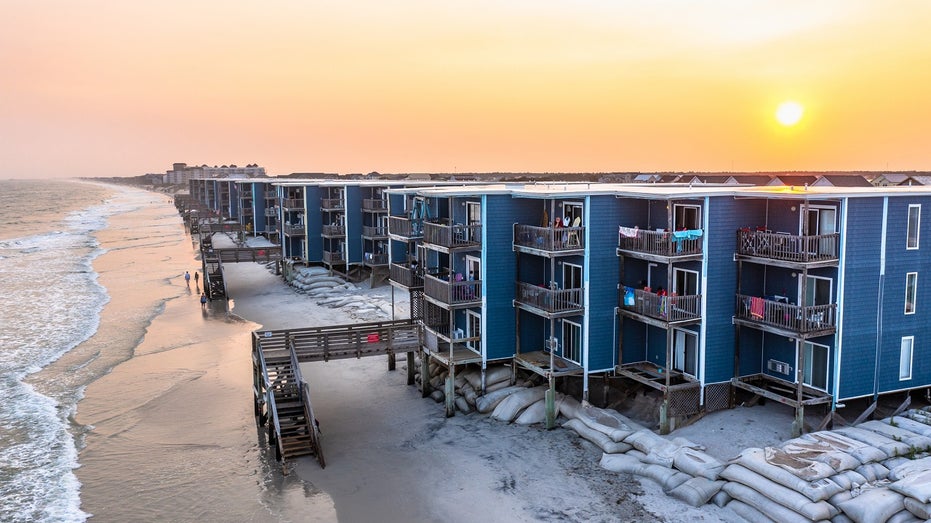 No. 8 on the list, North Topsail Beach, North Carolina, is on the sleepier side of Topsail Island and just a short jaunt from No. 5 Surf City.
REAL ESTATE GIANT MAKES PREDICTION OVER HOUSING AFFORDABILITY SQUEEZE
But with the peace and quiet comes a bit steeper home price at $558,000. Still, the area has a cap rate of 5.26%, so investors can expect gross rental revenue of $49,600 per year.
9. Rockaway Beach, Oregon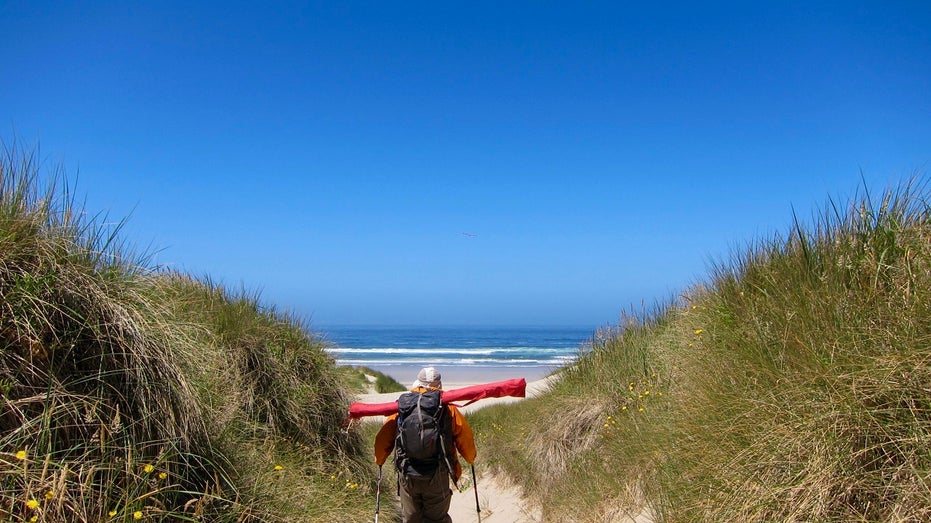 Vacasa notes that the Oregon coast may not be known as a sunny destination, but travelers looking for a cooler climate are still drawn to its beaches.
Rockaway Beach buyers will shell out around $400,000 for a home there and still enjoy roughly $39,000 in annual revenue at a 4.66% cap rate.
10. 30A Florida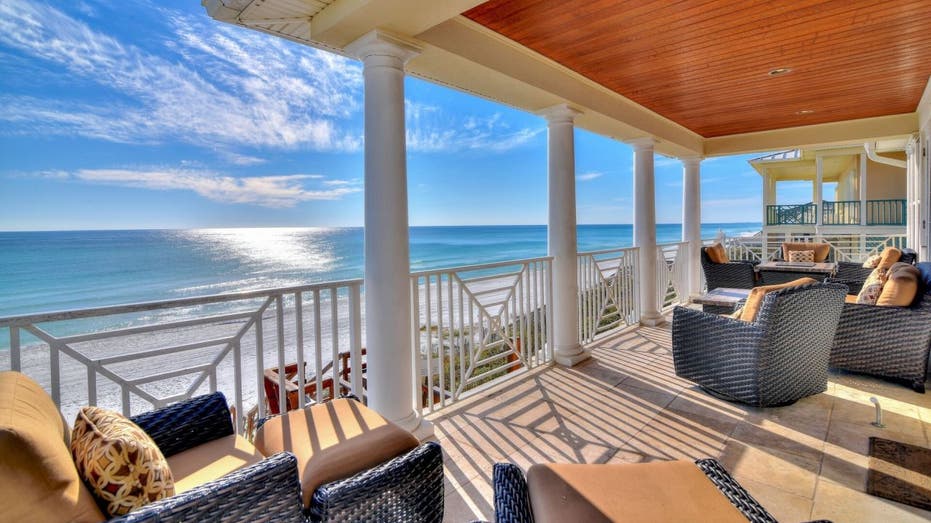 Highway 30A, a 20-mile stretch of Florida beach towns between Destin and Panama on the Emerald Coast made No. 10 on Vacasa's list.
A home along 30A costs about $640,000. With a cap rate of 4.6%, buyers can expect annual revenue of around $55,000 by renting it out.
FOX Business' Hayley Rieman contributed to this report.
Read the full article here