Legendary investors Warren Buffett and Charlie Munger shared their thoughts on recent developments in artificial intelligence, with Buffett comparing the creation of the powerful technology to the atomic bomb. 
During questions at Berkshire Hathaway's annual meeting in Omaha, Nebraska, on Saturday, an audience member asked Munger, the company's vice chairman, whether he thought AI tech would have a positive impact on stocks, the market and society as a whole.  
"Well, if you went into BYD's factories in China, you would see robotics going at an unbelievable rate. So, we're going to see a lot more robotics in the world. I am personally skeptical of some of the hype that is going into artificial intelligence," Munger shared.
"I think old-fashioned intelligence works pretty well," he joked. 
WARREN BUFFETT'S BERKSHIRE HATHAWAY ANNUAL MEETING: WHAT TO KNOW
"There won't be anything in AI that replaces the gene," Buffett said. "I'll state that unqualifiedly."
The "Oracle of Omaha" did acknowledge that AI "can do amazing things," sharing that his friend and fellow billionaire Bill Gates showed him the latest version of Microsoft's ChatGPT technology. 
Ticker
Security
Last
Change
Change %
BRK.A
BERKSHIRE HATHAWAY INC.
491,606.00
+2,066.00
+0.42%
BRK.B
BERKSHIRE HATHAWAY INC.
324.05
+3.77
+1.18%
MSFT
MICROSOFT CORP.
310.65
+5.24
+1.72%
GOOG
ALPHABET INC.
106.22
+1.00
+0.96%
"It did remarkable things," Buffett said. "But it couldn't tell jokes. Well, Bill told me that ahead of time, prepared me, and it just isn't there."
Buffet was impressed by the AI's ability to do things like check all legal opinions "since the beginning of time," but he also said the technology's power should be a case for concern, comparing it to the discovery that led to nuclear weapons.
TECH COMPANIES SILENT ON DETAILS OF AI MEETING WITH BIDEN, HARRIS
"When something can do all kinds of things, I get a little bit worried," Buffett explained. "Because I know we won't be able to un-invent it and, you know, we did invent, for very, very good reason, the atom bomb in World War II." 
"It was enormously important that we did so," Buffett continued. "But is it good for the next two hundred years of the world that the ability to do so has been unleashed?" 
NEW CONSERVATIVE AI CHATBOT DROPS, NAMED AFTER PRESIDENT REAGAN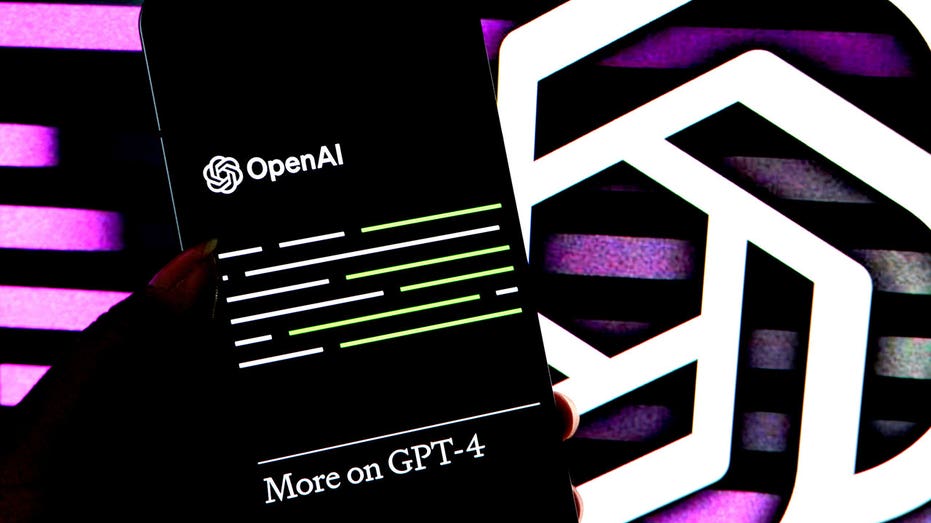 "We didn't have a choice," he quickly added, "but when you start something — well, Einstein said after the atom bomb, he said, this has changed everything in the world except how men think. And I would say the same thing, maybe not the same thing, I don't mean that, but I mean with AI, it can change everything in the world except how men think and behave. And that's a big step to take."
Buffett's concerns echo those made by more than 1,000 researchers and technologists, including Elon Musk, who signed a letter calling for a six-month pause on AI development because, they said, it poses "profound risks to society and humanity." 
Vice President Kamala Harris on Thursday met with leaders from four tech companies — Google, Microsoft, Anthropic and OpenAI — to discuss AI policy. The White House said the meeting was "to underscore that companies have a fundamental responsibility to make sure their products are safe and secure before they are deployed or made public."
Read the full article here