Australia announced it is banning TikTok from its federal government's devices over security concerns about the Chinese-owned video-sharing application.
Attorney-General Mark Dreyfus said in a statement Tuesday that a ban would go into effect "as soon as practicable," citing intelligence and security agencies' advice, according to The Associated Press.
Australia joins the other countries making up the "Five Eyes" intelligence-sharing partners — the United States, Canada, Britain and New Zealand — that have also moved to ban TikTok on government devices.
TikTok, which is owned by the Chinese technology company Bytedance, has said it does not share data with the Chinese government. The platform says a project it is carrying out to store U.S. user data in Texas will put it out of the reach of the Chinese government.
GROUP OF DEMOCRAT LAWMAKERS DEFENDS TIKTOK AMID EFFORTS TO BAN CHINESE-OWNED PLATFORM
The company has also pushed back on allegations that it collects more user data than other social media companies. It claims it is run independently by its own management.
The European Parliament, European Commission and the EU Council have also implemented TikTok bans on staff devices. The European Parliament's ban, which went into effect last month, advises lawmakers and staff to remove the TikTok app from their personal devices.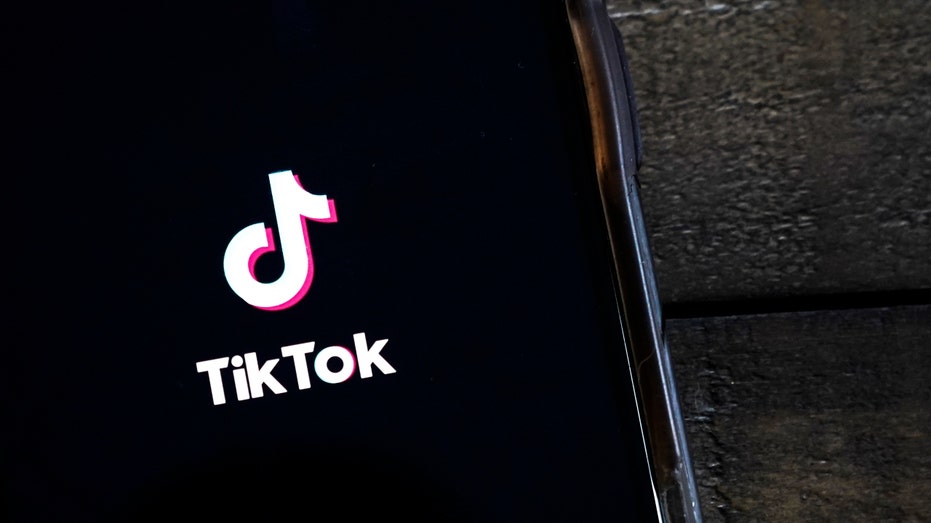 India started a nationwide ban on TikTok and dozens of other Chinese apps, including the messaging app WeChat, in 2020 over privacy and security concerns.
Last month, the U.S. told government agencies to delete TikTok from federal devices and systems within 30 days. The ban only applies to government devices, but there is bipartisan support in Congress for an outright ban.
US TIKTOK BAN LIKELY INEVITABLE, REGULATORY EXPERT SAYS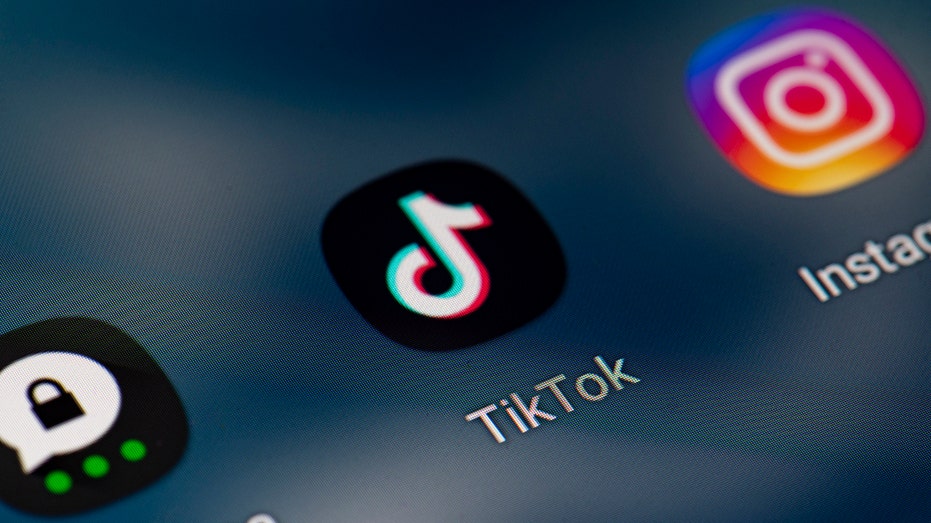 More than half of the U.S. states, Congress and the U.S. armed forces have all banned TikTok from official devices.
The Associated Press contributed to this report.
Read the full article here