An auditor and underwriters have reportedly been named for the first time in a lawsuit concerning the collapse of Silicon Valley Bank.
SVB's auditor KMPG along with underwriters including Goldman Sachs, Bank of America and Morgan Stanley, in an investor lawsuit based on alleged misstatements leading to the bank's collapse, according to Bloomberg.
The complaint was filed Friday in the federal court in San Francisco.
The suit names Silicon Valley Bank Chief Executive Officer Greg Becker and other bank directors and officers as defendants. 
FDIC SAYS FIRST CITIZENS BANK HAS REACHED DEAL TO PURCHASE SILICON VALLEY BANK
.Collectively, the defendants "misrepresented the strength of the company's balance sheet, liquidity, and position in the market," according to the lawsuit. 
The executives, auditor and underwriters "understated and concealed the magnitude of the risks" facing the bank, which undermined the value of its own securities portfolio, it said.
FOX Business has reached out to KPMG, Goldman Sachs, Bank of America, Morgan Stanley and Keefe, Bruyette & Woods, Inc., which is named as an underwriter defendant, for comment.
AMERICANS' FAITH IN BANKS DROPS AFTER FAILURES: POLL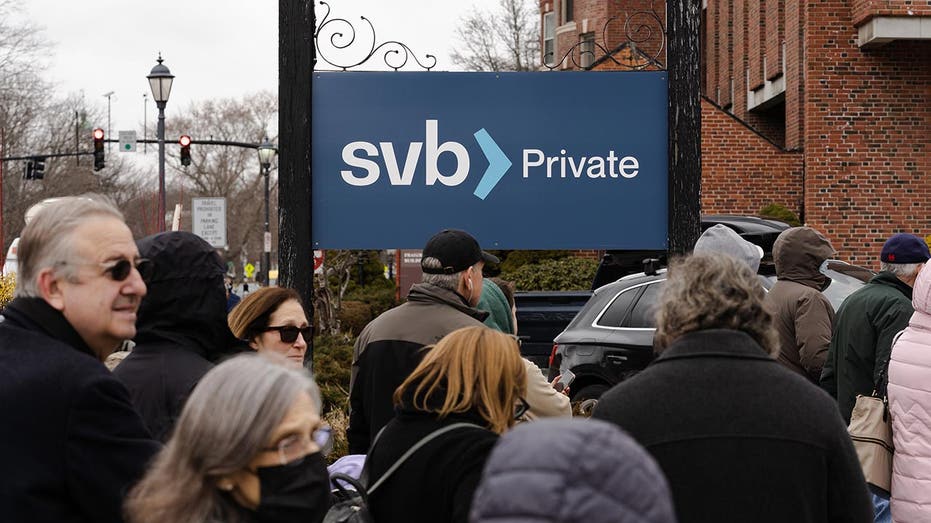 After 40 years, Silicon Valley Bank, the nation's 17th largest, was shut down last month by the FDIC as regulators moved to protect customers as it faced a liquidity crunch after losing $2 billion. 
It became the largest bank failure since the financial crisis. 
SVB's parent company filed for Chapter 11 bankruptcy.
KPMG's alleged liability, explained in greater detail, is based in part on the fact that it signed off on SVB's 2022 annual report two weeks before the March 8 market close, according to the suit.
COMPANY VETERAN PRESIDED OVER COLLAPSE OF SILICON VALLEY BANK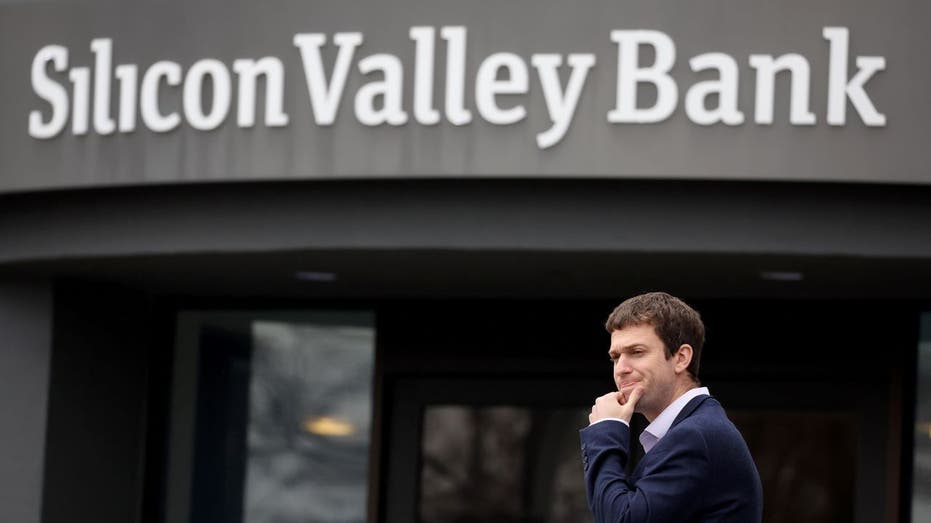 That was when the bank said it was seeking to raise $2.25 billion to address its liquidity problems and announced an approximately $1.8 billion loss on the sale of its securities.
The Justice Department, Securities and Exchange Commission and Federal Reserve are examining issues around SVB's collapse.
No one at the bank has been accused of wrongdoing, and the investigations could end without bringing charges or lawsuits.
Read the full article here