A YouTuber used Artificial Intelligence to recreate characters from J.K. Rowling's "Harry Potter" series and bring them to life with voices, expressions, and high fashion.
Generative artificial intelligence programs, which allow users to enter prompts and generate text or images, are on the rise, and one user used this technology to create an ad for the high fashion brand Balenciaga, reimagining characters from J.K. Rowling's "Harry Potter." 
Demonflyingfox has created realistic and often uncanny adaptations featuring characters from politics, pop culture, and major religions with over 12 million views on his YouTube channel so far. Two videos, titled "Harry Potter by Balenciaga," have taken the internet by storm. Even Twitter CEO Elon Musk, despite being one of many signatories to a letter warning that advanced AI technology that could pose "profound risks to society and humanity," appeared to applaud the video in a tweet, posting multiple fire emojis. 
RARE 'HOLY GRAIL' HARRY POTTER BOOK COULD BE WORTH $65G AFTER IT WAS FOUND 'SITTING ON A SHELF'
The Harry Potter Balenciaga videos, with over 4 million collective views, feature AI-driven imagery, animation, and audio to bring the characters to life, with a few of them parodying lines from Rowling's original books. 
Some outlets have responded with shock at how far AI has come.
"Ready for a nightmare vision of the children's books many grew up with? I wasn't and I must admit that the high cheekbones, sunken cheeks and severe expressions of the characters I love, from Hermione to Ron Dobby are pretty much nightmare fuel – though Dobby does look very much like a vision from Zoolander," a reporter for TechTheLead wrote Monday.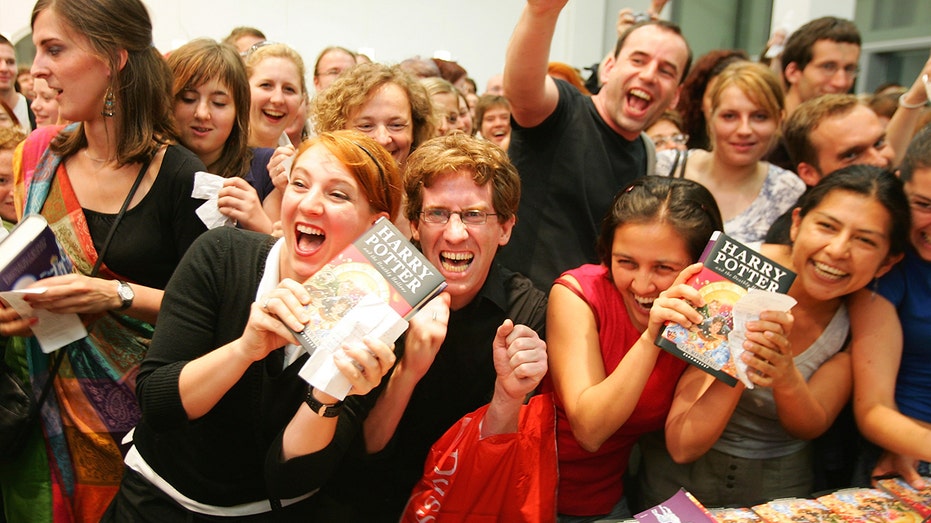 Demonflyingfox spoke in an interview with Dazed Digital about the process of creating such material.
"I'm constantly brainstorming which combinations and mash-ups of popular media might work," Demonflyingfox told the outlet. "I quickly realised these have to be as unexpected as possible, but still make sense. With his innocent and naive vibe, it worked surprisingly well to put Harry in an adult, cold-world scenario." 
Dazed Digital summarized, "it was out with the wonky broom-core and in with gloomy coats, angular sunglasses, and hollowed-out cheekbones."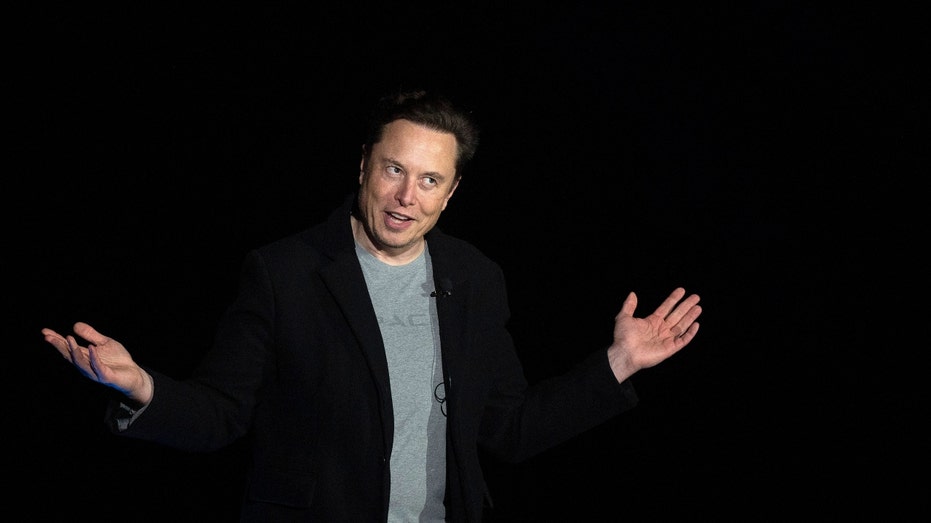 Demonflyingfox added further "I already put Harry in the Yakuza world so it was only a matter of time till I'd think of the fashion bubble… and the most memeable company is probably Balenciaga right now."
Futurism, an online news outlet quoted one YouTube user who observed, "You just created a 2 million dollar ad for probably less than 10 bucks."
Read the full article here