Artificial intelligence could potentially replace 80% of jobs "in the next few years," according to AI expert Ben Goertzel. 
Goertzel, the founder and chief executive officer of SingularityNET, told France's AFP news agency at a summit in Brazil last week that a future like that could come to fruition with the introduction of systems like OpenAI's ChatGPT. 
"I don't think it's a threat. I think it's a benefit. People can find better things to do with their life than work for a living… Pretty much every job involving paperwork should be automatable," he said. 
"The problem I see is in the interim period, when AIs are obsoleting one human job after another… I don't know how [to] solve all the social issues," said Goertzel. 
BUSINESSES NOT EMBRACING ARTIFICIAL INTELLIGENCE COULD FALL BEHIND, WARNS TECH EXECUTIVE
The 56-year-old noted that AI systems do not have human cognitive abilities yet, but that there's "reason to believe we're years rather than decades from getting there."
Goertzel said that, if artificial intelligence with human cognitive abilities – or artificial generative intelligence – is achieved going forward, a "lot of good" can be done. 
For example, he said, "humanoid robots" could help lonely seniors.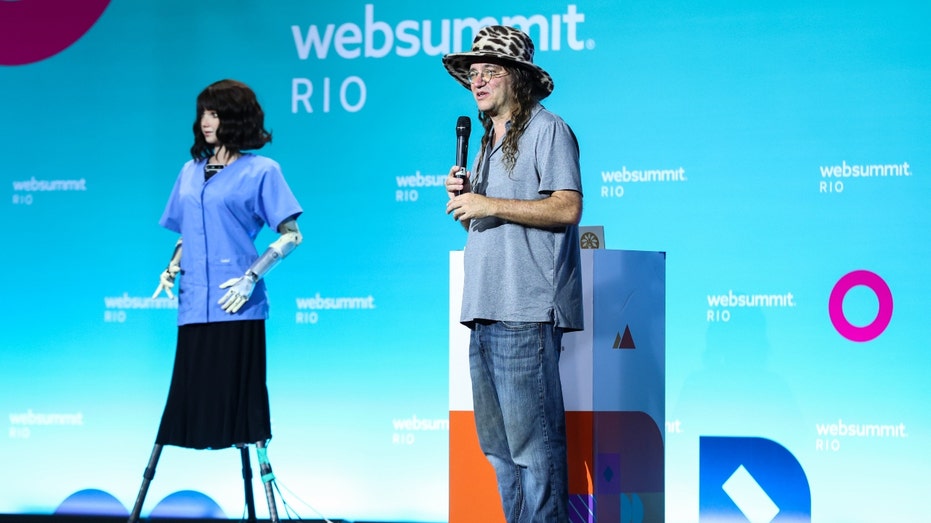 "In that case, you're not eliminating human jobs. Because basically, there's not enough people who want to do nursing and nursing assistant jobs," said Goertzel, adding that "education will also be an amazing market for humanoid robots."
The AI guru said that regulation of AI must be "participatory" and that AIs need to be developed to "do good things."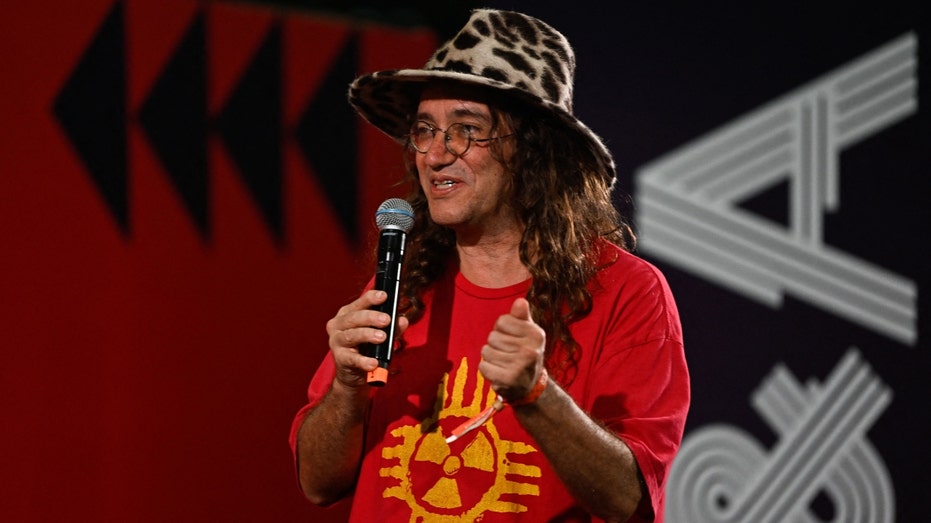 "The problem is that the companies funding most of the AI research don't care about doing good things. They care about maximizing shareholder value," he said. 
However, Goertzel opposed proposals that would pause the research surrounding ChatGPT, saying that misinformation is spread on that chatbot in the same way as it is on the internet. 
"I think we should have a free society. And just like the internet shouldn't be banned, we shouldn't ban this," he stated.
IBM CEO Arvind Krishna said in an interview last month that he expects AI to replace about 30% of the jobs at the company.
Read the full article here