Anheuser-Busch's chief executive officer is breaking his silence two weeks after Bud Light sparked significant backlash for its marketing campaign featuring transgender activist Dylan Mulvaney.
Anheuser-Busch CEO Brendan Whitworth on Friday issued a statement in response to the backlash.
"As the CEO of a company founded in America's heartland more than 165 years ago, I am responsible for ensuring every consumer feels proud of the beer we brew. We're honored to be part of the fabric of this country. Anheuser-Busch employs more than 18,000 people and our independent distributors employ an additional 47,000 valued colleagues. We have thousands of partners, millions of fans and a proud history supporting our communities, military, first responders, sports fans and hard-working Americans everywhere," Whitworth said. "We never intended to be part of a discussion that divides people. We are in the business of bringing people together over a beer."
FROM CIA TO BEER: BRENDAN WHITWORTH'S PATH TO CEO OF ANHEUSER-BUSCH
"My time serving this country taught me the importance of accountability and the values upon which America was founded: freedom, hard work and respect for one another. As CEO of Anheuser-Busch, I am focused on building and protecting our remarkable history and heritage. I care deeply about this country, this company, our brands and our partners. I spend much of my time traveling across America, listening to and learning from our customers, distributors and others. Moving forward, I will continue to work tirelessly to bring great beers to consumers across our nation," he added.
Mulvaney said on social media earlier this month that Anheuser-Busch sent a pack of Bud Light to Mulvaney with her face on it as part of an ad for the company's March Madness contest, along with celebrating her full year of "girlhood."
BUD LIGHT SUFFERS BLOODBATH AS LONGTIME AND LOYAL CONSUMERS REVOLT AGAINST TRANSGENDER CAMPAIGN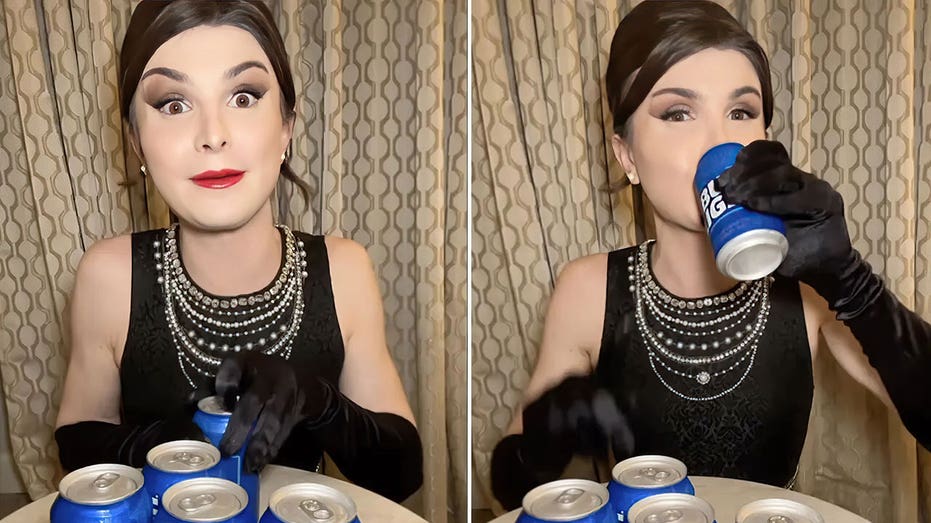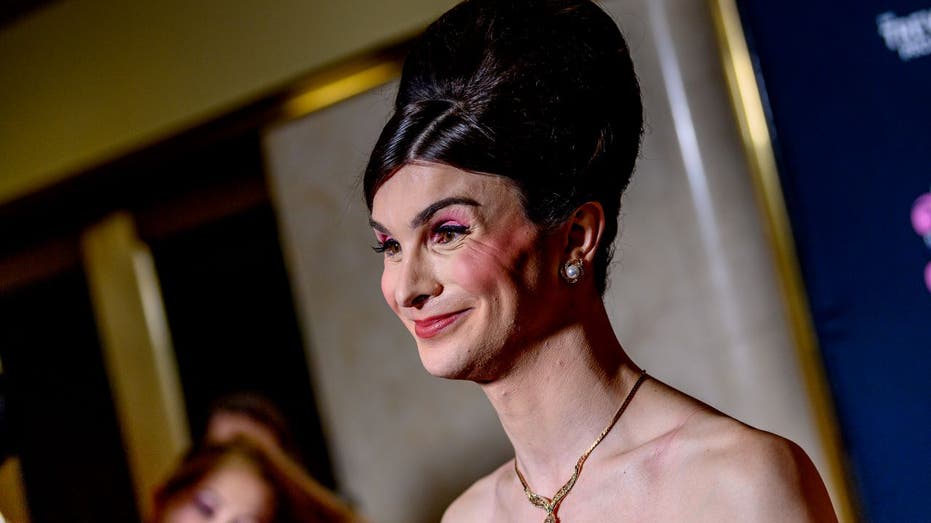 In an Instagram post, Mulvaney said that the cans were her "most prized possession," along with a video drinking a Bud Light as part of the campaign.
Previously, the company said in a statement to Fox News that it occasionally creates commemorative gift cans to celebrate personal milestones and works with many influencers.
"Anheuser-Busch works with hundreds of influencers across our brands as one of many ways to authentically connect with audiences across various demographics. From time to time we produce unique commemorative cans for fans and for brand influencers, like Dylan Mulvaney. This commemorative can was a gift to celebrate a personal milestone and is not for sale to the general public," an Anheuser-Busch spokesperson said.
CLICK HERE TO GET THE FOX BUSINESS APP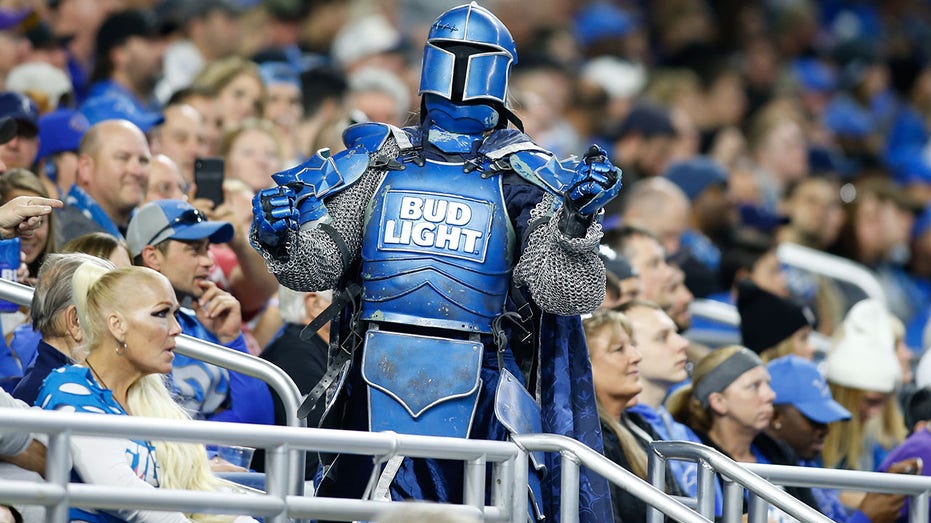 Anheuser-Busch has also suffered a financial hit during the controversy. 
Jeff Fitter, owner of Case & Bucks, a restaurant and sports bar in Barnhart, Missouri, told FOX Business earlier in the week that sales of Anheuser-Busch bottled products have dropped 30% in the past week and draft beer dropped 50%. 
FOX Business' Brian Flood and Kerry Byrne contributed to this report.
Read the full article here