The U.S. Chamber of Commerce said Thursday a small business in America could win a sizable monetary prize as part of an awards program it is running. 
The winner of the "America's Top Small Business" award will receive $25,000 in cash, according to a press release from the Chamber of Commerce and its digital resource center CO—. Applications must be submitted by the end of July 7 for consideration, with the business that gets the grand prize getting unveiled in October. 
The contest "celebrates America's small business owners who are making a meaningful contribution to the economy and job creation and embody the spirit of innovation, entrepreneurship, and initiative," the Chamber of Commerce said.
It requires applicants to have run as a for-profit business "primarily" within America for a minimum of 12 months and employ under 250 people, according to the Chamber of Commerce and CO—.They must also have generated less than $20 million in gross revenue in each of the past two years.
SMALL BUSINESS IS BOOMING. HERE ARE 6 WAYS FOR ENTREPRENEURS TO KEEP THRIVING
Other eligibility requirements include legal U.S. residency and agreement to the award program's rules. 
For small businesses that throw their hats in the ring, factors such as what they said about "their business growth, contribution to the local economy, innovation, successful business strategies, and community engagement" will be considered in the decision-making process, according to the press release.
SMALL BUSINESS CHECKUP: RECESSION, INFLATION, LENDING TOP CONCERNS
The selection process involves a few rounds, with judges first identifying ten small businesses each for the Eastern, Great Lakes, Midwest, Northwest, Southeastern, Western and Southwest and South Central regions, the release said. That group will get further narrowed down to one per region, the seven of whom receive consideration for the top honor.
The Chamber of Commerce said it will give the 70 regional finalists paid memberships to its organization for a year.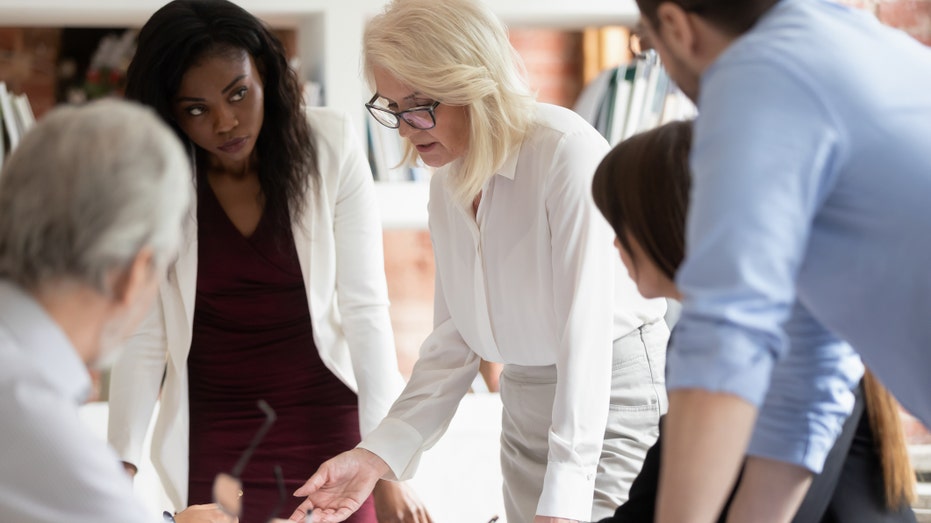 The kickoff of the "America's Top Small Business" contest fell during the same week that the Small Business Administration (SBA) held National Small Business Week. 
INFLATION STRESS FOR SMALL BUSINESSES HITS RECORD HIGH
The SBA's Office of Advocacy said in mid-March the number of small businesses employing under 500 workers in the U.S. totalled 33.2 million. Those businesses' workers accounted for slightly under half (46%) of private sector employees, according to the SBA.
Read the full article here