Public confidence in leaders at the White House, Federal Reserve and Treasury Department on economic matters plummeted has plummeted after two years of chronic inflation and the growing threat of a recession.
A Gallup poll released Tuesday found that just 35% of Americans have a "great deal" or "fair amount" of confidence in President Biden to do or recommend the right thing for the economy. That is the lowest confidence rating for a U.S. president since George W. Bush occupied the Oval Office in 2008, at the height of the global financial crisis. 
Nearly half of respondents – about 48% – said they have almost no confidence in Biden when it comes to the economy. 
DEBT CEILING DEADLINE IS CLOSER THAN PREVIOUSLY EXPECTED – HERE'S WHY
Approval ratings also plummeted for Jerome Powell as he leads the U.S. central bank in its fight to crush runaway inflation with the most aggressive interest-rate hike campaign since the 1980s.
Just 36% of U.S. adults said they have a "great deal" or "fair amount" of confidence in Powell on the economy, matching the lowest level of public confidence for a Fed chair on record. About 28% of respondents said they have almost no confidence in Powell.  
Confidence in Fed chairs typically tracks the health of the economy: In April 2020, after the COVID-19 lockdowns, Powell's approval rating stood at 58%. The central bank has sharply raised interest rates over the past year from near-zero to above 5%, the highest since 2007. 
While the rate increases are intended to cool inflation – which remains abnormally high – they also risk slowing hiring and sending the economy into a recession. Powell has remained optimistic that the economy may avoid a recession and a spike in unemployment, despite the 10 consecutive rate hikes. 
FED SURVEY SIGNALS LOOMING CREDIT CRUNCH AFTER RATE HIKES, BANKING TURMOIL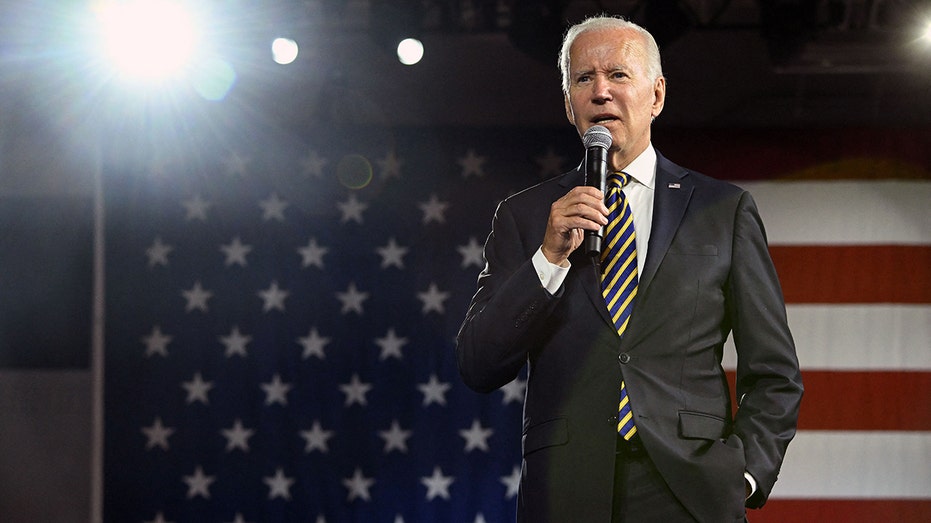 "There are no promises in this. But it just seems to me that it's possible that we can continue to have a cooling in the labor market without having the big increases in unemployment that have gone with many, you know, prior episodes," Powell told reporters last week. "Now, that would be against history. I fully appreciate that."
"None of these leaders engenders much confidence now, and Americans have similarly low confidence levels in each," said Jeffrey Jones, Gallup's senior editor. "In fact, many are at or near low points in the two-decade history of Gallup's trend."
As the nation careens toward a potential default on the federal debt, about 38% of Americans have confidence in congressional Republicans on the economy, compared to 34% for congressional Democrats.
Similarly, just 37% of those polled say they have a great deal or fair amount of confidence in Treasury Secretary Janet Yellen. 
Read the full article here