Amazon's cloud computing division on Thursday announced the release of a new service that will allow customers to access customizable artificial intelligence (AI) models that can be used to develop chatbots and image-generation services.
Amazon Web Services (AWS), the world's largest provider of cloud computing services, is rolling out a service called Bedrock that will enable business clients to customize foundation models, the core AI technologies that respond to users with human-like text or generate images from a prompt. 
Businesses can use their own data in Bedrock's models to securely create a unique model that suits their needs.
Bedrock will be based on Amazon's proprietary foundation models, known as Amazon Titan, although it will also allow users to choose from a menu of models offered by third-party companies. The initial third-party options offered will be from startups AI21 Labs, Anthropic and Stability AI.
AMAZON CEO JASSY STRIKES CAUTIOUS TONE IN LETTER, PREDICTS GENERATIVE AI WILL 'TRANSFORM' CUSTOMER EXPERIENCE
Each of the third-party options has unique features: 
AI21 Labs' offering includes multilingual language-learning models from the Jurrasic-2 family, which can follow natural language instructions to generate text in Spanish, French, German, Portuguese, Italian and Dutch.
Anthropic's language-learning model called Claude can perform conversational and text-processing tasks based on the company's research into AI systems.
Stability AI offers text-to-image foundational models, including Stable Diffusion, which can generate unique and realistic high-quality images, art, logos and designs.
ABOUT 40% OF DOMESTIC TASKS COULD BE AUTOMATED IN A DECADE, AI EXPERTS SAY IN STUDY
An API will allow Bedrock users to access the foundation models (FMs) offered by Amazon, including Titan's two language-learning models, and those offered by the third-party providers. Users won't have to deal with managing data center servers, and the AWS servers that power Bedrock will use Amazon's custom AI chips in addition to chips from Nvidia.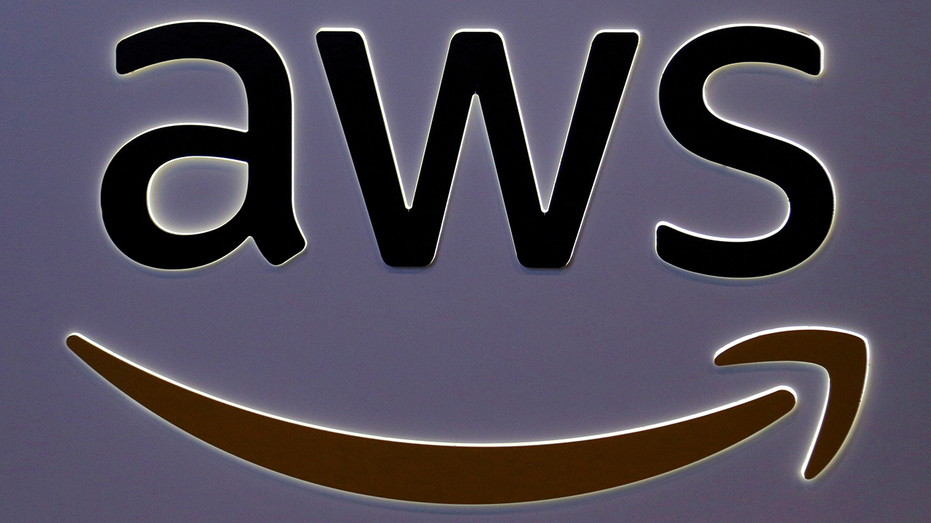 One of the two Titan FMs that Bedrock users will have access to is a generative language-learning model (LLM) that can do tasks like classification, information extraction, open-ended question and answers, summarization and text generation. 
The other Titan LLM translates text inputs, such as words, phrases or large units of text, into numerical representations called embeddings that contain the semantic meaning of the text. While the embeddings LLM won't generate text, it would be useful for users in applications like personalization and search because the embeddings produced by the model will produce more relevant and contextual responses than word matching according to Amazon. 
Ticker
Security
Last
Change
Change %
AMZN
AMAZON.COM INC.
102.40
+4.57
+4.67%
NVDA
NVIDIA CORP.
264.63
-0.32
-0.12%
The company says the product search capability on Amazon.com uses a similar embeddings model to help customers find the products they're looking for.
Amazon noted in a press release that Titan FMs are "built to detect and remove harmful content in the data, reject inappropriate content in the user input and filter the models' outputs that contain inappropriate content, such as hate speech, profanity and violence.
Reuters contributed to this article.
Read the full article here