A push is on among lawmakers in Alabama considering removing, or phasing out, the state's 4% sales tax on food.
Alabama is one of only three states that tax groceries at the same rate as other purchases. 
Competing proposals are being introduced on both sides of the aisle in the Alabama Legislature to end the sales tax on all, or at least some, groceries. 
After proposing the idea in Montgomery, it has gained traction this session. 
SOUTH DAKOTA GOV. NOEM SAYS LEGISLATURE 'WRONG' TO DENY GROCERY TAX REPEAL
The average Alabama family spends $600 a year on the state grocery tax and removing it would be a lasting benefit to families struggling to make ends meet, according to Alabama Arise, a lobbying group for low-income families.
"Our families our hurting. We can't afford to pay 4% on top of already expensive food," Robyn Hyden, executive director of Alabama Arise, said during a Tuesday press conference and rally outside the Alabama Statehouse.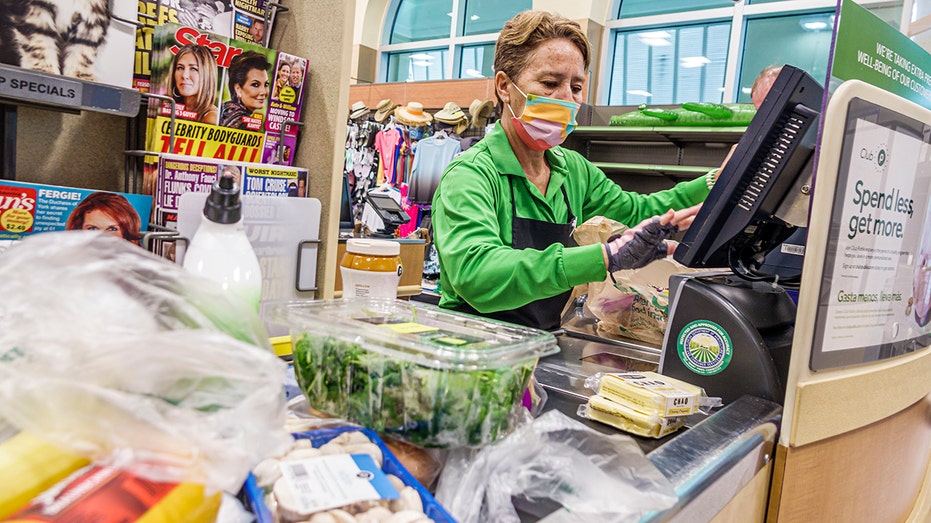 STATES WEIGH GROCERY TAX PAUSE AS INFLATION SURGES, BUT IT MAY NOT PROVIDE MUCH RELIEF
Only Alabama, Mississippi, and South Dakota still tax groceries at the full state sales tax rate. 
South Dakota Gov. Kristi Noem had urged lawmakers to remove that state's sales tax on groceries, but lawmakers instead approved a general sales tax cut.
One thing that has partly kept past proposals from getting passed is because of the projected blow to education funding. The tax on groceries provides more than $600 million annually to schools, according to estimates from the Legislative Services Agency.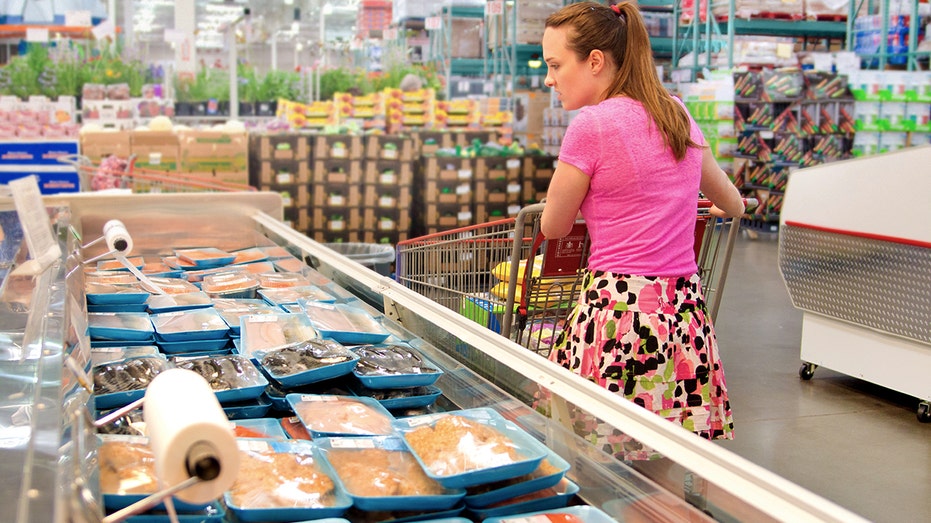 ILLINOIS SUSPENDS GROCERY TAX FOR ONE YEAR — WITH CERTAIN EXCEPTIONS
The Alabama Republican Party on Tuesday released a survey of registered voters that it said showed a vast majority support removing the sales tax on food.
The Associated Press contributed to this report.
Read the full article here