Airlines have gained record revenues over the last two quarters due to a combination of soaring demand, limited supply and surging airfares. Passengers, on the other hand, are far from satisfied, according to the J.D. Power 2023 North America Airline Satisfaction Study. 
Customer satisfaction with major airlines is down significantly for a second year in a row due in large part to airfare costs, according to the study, published Wednesday. 
Overall satisfaction dropped seven points from last year to 791 out of a 1,000-point scale. In 2022, passenger satisfaction dropped 22 points from 2021. 
SUMMER TRAVEL: FAA ACTIVATES MORE DIRECT ROUTES TO CUT DOWN ON DELAYS, ENHANCE SAFETY
According to the data, customer satisfaction for the airline costs and fees fell 17 points from last year. Meanwhile, satisfaction with cost and fees in the economy basic economy segment, in particular, went down even further, falling 19 points from a year ago, according to the study. 
In the end, this could damage a brand, Michael Taylor, travel intelligence lead at J.D. Power, warned. 
"If yield management were the only metric airlines needed to be successful in the long term, this would be a banner year for the industry because they are operating at peak economic efficiency," Taylor said. 
For instance, United Airlines reported in April that its total operating revenue during the first quarter grew by 51.1% compared to the same period in 2022 and total revenue per available seat mile grew by 22.5%.
Meanwhile, JetBlue generated its highest first-quarter revenue in history. During the first quarter, the company reported operating revenue of $2.3 billion, which is up 34.1% compared to the same period a year ago.  American also reported a record first-quarter revenue of $12.2 billion, a 37% increase year over year.
"From the customer perspective, however, that means planes are crowded, tickets are expensive and flight availability is constrained," Taylor said.
Although these aforementioned issues haven't hindered leisure travel demand just yet, "if this trend continues, travelers will reach a breaking point and some airline brands may be damaged," he added.  
UNITED ADDS MORE INTERNATIONAL ROUTES THIS SUMMER DUE TO STRONG DEMAND
According to recent data from travel app Hopper, trips to certain international destinations already cost more than $300 per ticket compared to last summer due to continued demand, higher jet fuel prices and lower capacity. That said, passengers will see some relief with domestic fares this summer which are only 6% higher compared to pre-pandemic times, according to Hopper.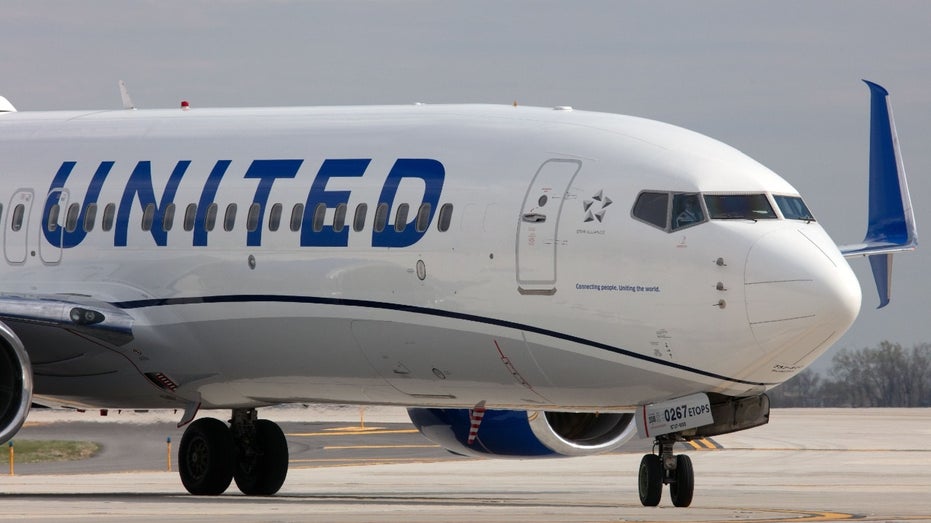 The study also measured passenger satisfaction with airline carriers in North America based on aircraft performance, baggage, boarding, check-in, cost and fees, flight crew, in-flight services and reservation. 
For economy and basic economy, Southwest Airlines ranked the highest for the second year in a row, gaining a score of 827.
Southwest beat Delta Air Lines, which scored 801 and JetBlue Airways, at 800, despite its operational meltdown in December that led to nearly 17,000 canceled flights and displaced millions of passengers over the holidays.  
For premium economy, Delta ranked the highest followed by JetBlue Airways and Alaska Airlines. For first class and business, JetBlue Airways came in at number one. Delta ranked second and United was right behind at third.  
Read the full article here