Airfare to Europe and Asia this summer surged to its highest level in more than five years, according to recent data from travel app Hopper.  
Trips to these highly sought-after destinations increased by more than $300 per ticket compared with last summer as surging demand, higher jet fuel prices and lower capacity continue to pump up international airfare prices, according to lead economist of travel app Hopper Hayley Berg. 
Prices to Europe are already averaging $1,167 per round-trip ticket this summer, up 36% compared with last summer and up 37% compared to pre-pandemic times, according to Hopper data.
UNITED AIRLINES TO HIRE 15,000 IN PREPARATION FOR BUSY SUMMER
Meanwhile, prices to fly to Asia, are averaging $1,817 per ticket, up 24% compared with last summer and up 62% compared to pre-pandemic levels, the data showed. 
Berg said demand for international trips continues to outpace summer 2022 due in part because of travel restrictions. 
"Last summer demand was primarily focused on domestic trips, as travel restrictions and testing requirements limited access to some countries, while tourism to others remained completely closed," Berg said.
On the other hand, travelers will see some relief when flying domestically, according to Hopper.
Higher available capacity and relief on jet fuel prices pushed domestic fares down nearly 20% compared with last summer. Domestic airfare, which is averaging $306 per round-trip ticket, is up only 6% from summer 2019.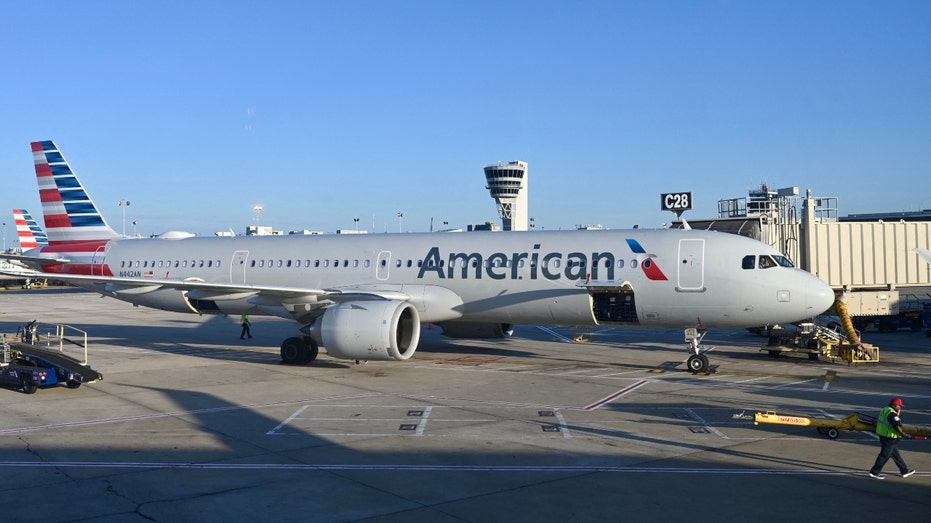 Domestic prices will peak this summer around the Fourth of July, with trips averaging $349 per ticket, up 17% from 2019. However, that's down from the peak of $420 per ticket last summer.
Last summer, travelers faced an onslaught of disruptions with single-day cancellation rates peaking more than 8% for U.S. departing flights due to over-scheduling by airlines and industry-wide staffing woes. 
To combat that, airlines and airports have increased staffing and fixed schedules ahead of the summer, but it isn't enough to fully prevent issues from arising. Berg warned that disruptions should still be expected especially since this is the first full summer season where airlines are operating at more capacity than in 2019.
Travelers should still prepare for seasonal disruptions with the highest rates in June and early July, according to Berg.
Read the full article here