ChatGPT and artificial intelligence have the potential to revolutionize music by creating sounds and melodies beyond the abilities of human voices and musical instruments, tech experts say. However, machines may never replace human creativity.
While much media attention has been focused on artificial intelligence's impact on the written word, AI's influence on music may be even greater.
"Who would ever think to mix Nigerian music with sitar music from India and Mexican folk music to create a new type of music?" Aarash Darroodi asks rhetorically. The general counsel of Fender Musical Instruments explains that new music genres, such as rock 'n' roll, have historically arisen through the intermingling of cultures over decades.
AI can do the same thing in microseconds.
"AI is going to be able to replicate, to create, and innovate new sounds from instruments we never thought possible," Darroodi says.
Darroodi expects AI music to kindle slowly until a fire spark unleashes a tidal wave of creation.
"You're going to have amateur creators, individuals who just love creating music in their homes, tinkering with AI music creation tools, just playing with it. Finally — one, two, maybe a dozen of those people are going to be able to create something that is super, super cool that then gets picked up by the general public."
AI MUSIC APP MOISES TOPS 30 MILLION REGISTERED USERS
Catching creative fire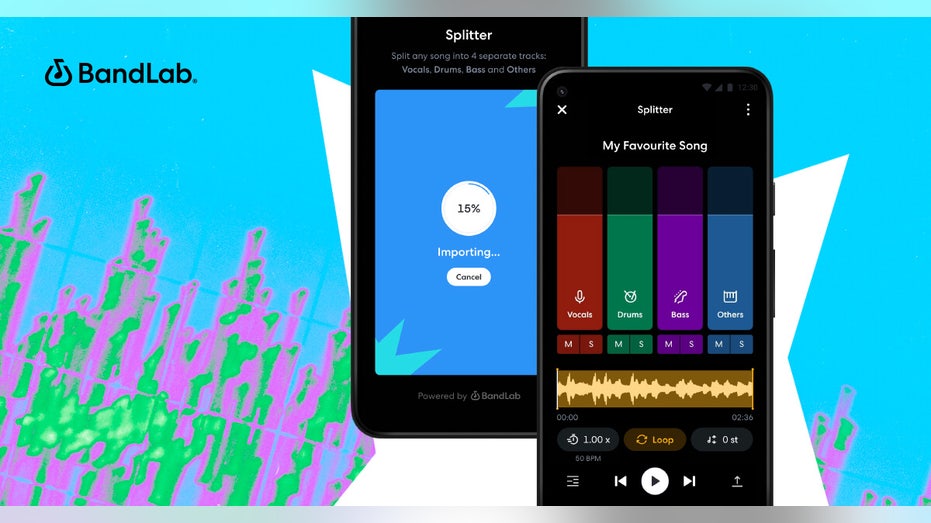 A boom is already underway. Music-making app BandLab, which reportedly reached 60 million creators in January, according to Music Business Worldwide, has an "AI-powered idea generator" called SongStarter, along with an AI-powered music splitter.
Another app, Moises, just topped 30 million users. Moises identifies core attributes in a reference song which it applies to a new song autonomously, with no audio engineering knowledge required, its website says.
CHATGPT: WHO AND WHAT IS BEHIND THE ARTIFICIAL INTELLIGENCE TOOL CHANGING THE TECH LANDSCAPE
Technology veteran John Carey believes AI is "pretty close" to being able to compose music.
"[AI] can probably analyze all kinds of different note sequences and put them together into something that sounds pretty good," says Carey, the managing director responsible for leading AArete's Technology Solutions group.
Second-hand emotion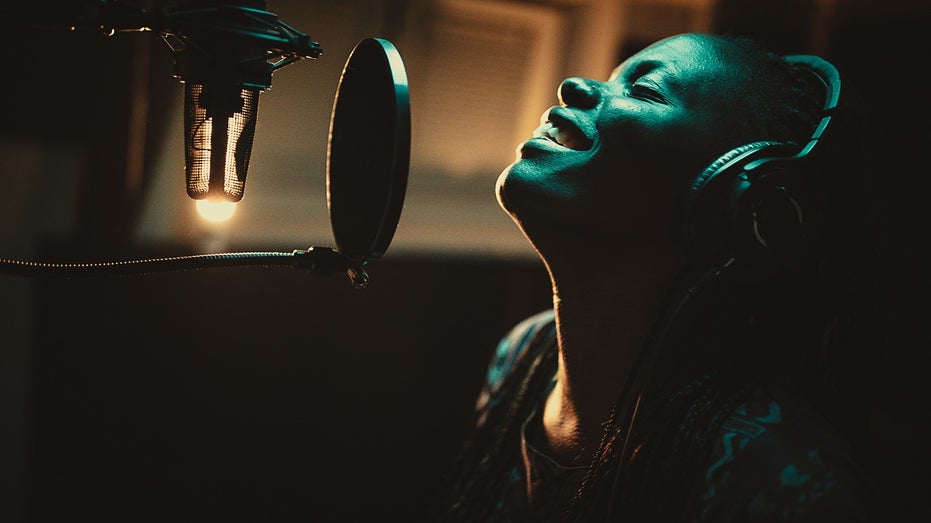 What's missing, according to Darroodi, is emotion. He says the greatest art and music come from the basic tenants of human emotion: love, pain, suffering and joy. 
"That's something that AI doesn't have and likely in the future will not have for quite some time."
Humans would like to keep it that way.
Last week, the Human Artistry Campaign announced it has grown nearly 50% to 70-plus worldwide members in just its first two weeks. The group includes BMI, the Recording Industry Association of America and the Songwriters Guild of America.
Critical mass
Carey and Darroodi expect AI to grow exponentially as more users join the expanding movement.
"When only five people had fax machines, the utility was almost zero," Carey says. "You have to get to a tipping point where you have enough people using it to get value out of it. I think that's what we're going to see here. The more people that use it, the faster it will learn. It's just got to build up momentum."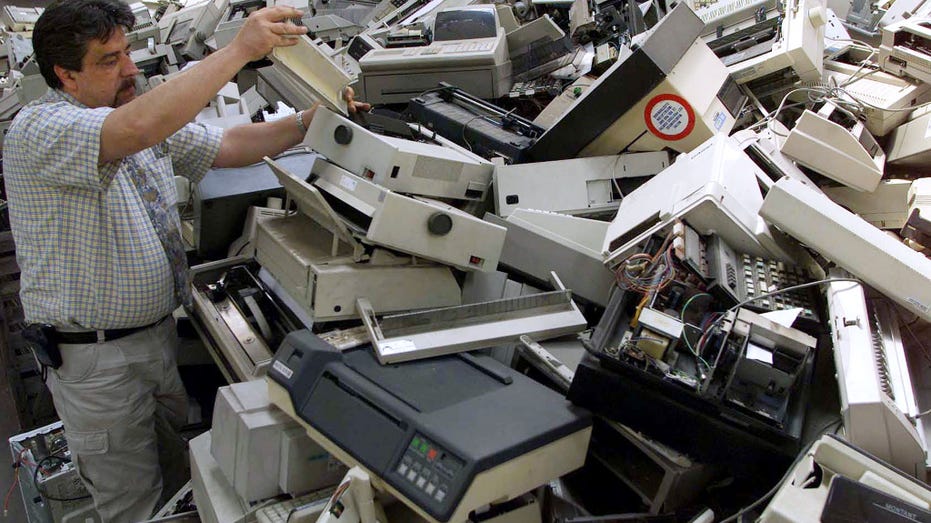 CHATGPT AI LISTS JOBS IT CAN DO BETTER THAN HUMANS AS MILLIONS COULD BE PUT OUT OF WORK
The Human Artistry Campaign wants that growth to take place in a way that strengthens the creative ecosystem while continuing to recognize the unique and irreplaceable role of human artistry in culture and the arts.
The group said it is joining the AI debate now, while there is time to work together with tech to ensure AI is trained and deployed in ways that follow all relevant laws and respect creators' and performers' rights, it said.
Read the full article here