Adidas' top boss said Friday that the company is still deciding what to do with the piles of unsold Yeezy shoes that are mounting in its warehouses. 
The German sportswear company is still trying to figure out what to do with the $1.3 billion worth of merchandise that's been sitting idle since the company ended its partnership with Ye, the rapper formerly known as Kanye West, seven months ago.
Representatives for Adidas did not immediately respond to FOX Business' request for comment. 
ADIDAS FACES YEEZY-FOCUSED CLASS-ACTION SUIT FILED BY SHAREHOLDERS
In a Friday conference call, CEO Bjorn Gulden, who took over in January, said the company is "getting closer and closer to making a decision" on what do to and that "options are narrowing." 
It wasn't immediately clear whether destroying the shoes had been ruled out, but Gulden said the company was "trying to avoid that." 
ADIDAS ENDS PARTNERSHIP WITH KANYE WEST OVER ANTISEMITIC COMMENTS
The discontinuation of the once-lucrative sneaker line has "weighed on the top-line development" during the first fiscal quarter of 2023, the company reported. 
Gulden said that the loss of the Yeezy brand is "of course hurting us."
The move cost the company about $441 million in lost sales during the first few months of the year, according to its quarterly report.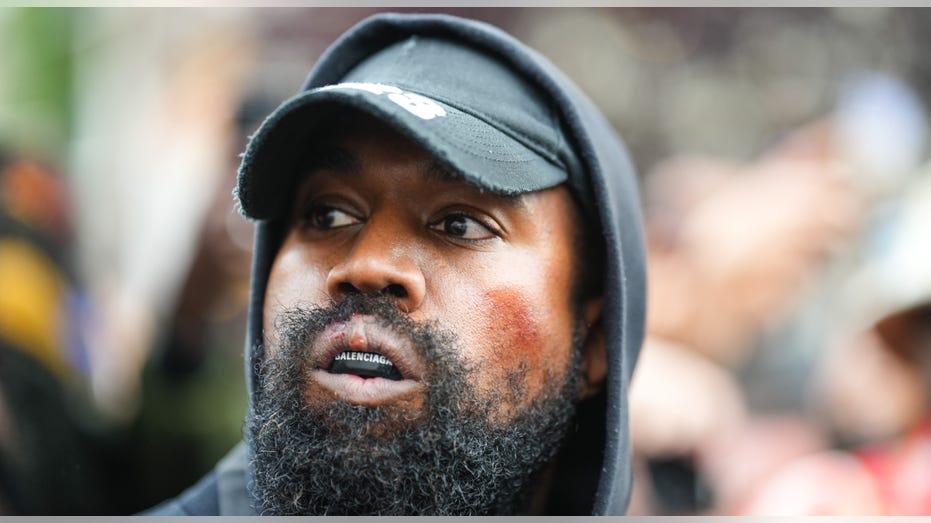 "Despite this significant drag, footwear revenues grew by 1% during the quarter, reflecting the strong momentum the Adidas brand is enjoying in its Performance categories football, running, outdoor and tennis," he added. 
Adidas was one of a handful of companies that cut ties with Ye in October after he made several offensive and antisemitic comments in interviews and social media, including a Twitter post earlier that month that he would soon go "death con 3 on JEWISH PEOPLE," an apparent reference to the U.S. defense readiness condition scale known as DEFCON. He was suspended from both Twitter and Instagram.
Adidas said in a statement in October that it didn't tolerate antisemitism and that his comments were "unacceptable, hateful and dangerous" and "violate the company's values of diversity and inclusion, mutual respect and fairness." 
The Associated Press contributed to this report.
Read the full article here