The Department of Justice announced Monday that it settled its 2021 lawsuit against Activision Blizzard, which claimed the video game giant's previous plans to allow a special tax would limit players' salaries.
The agency complained that two independently owned esports teams in Activision-owned "Call of Duty" and "Overwatch" leagues implement a so-called competitive balance tax – which works like a luxury tax in traditional sports leagues – alleging that the tax "effectively operated as a salary cap, penalized teams for paying e-sports players above a certain threshold and limited player compensation in these leagues."
'MILLION DOLLAR LISTING' STAR JOSH ALTMAN: 'MANSION TAX' IS CHASING PEOPLE OUT OF LA
"Video games and esports are among the most popular and fastest growing forms of entertainment in the world today, and professional esports players—like all workers—deserve the benefits of competition for their services," said Assistant Attorney General Jonathan Kanter of the Justice Department's Antitrust Division in a statement. "Activision's conduct prevented that from happening."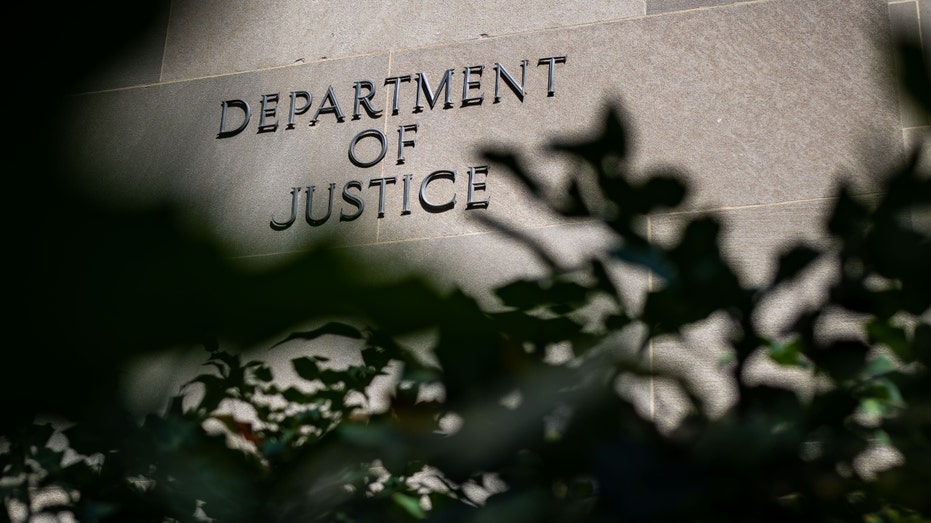 But the DOJ said it had worked out a deal with Activision that addressed the agency's "competition concerns." The company does not admit guilt but has agreed not to impose such a tax or limit player salaries. A federal judge still has to sign off on the agreement.
WHAT TO KNOW ABOUT TAXES ON THIRD-PARTY PAYMENT PROCESSORS LIKE VENMO, CASHAPP, PAYPAL
Activision stated that when it created it esports leagues, the company "wanted to create viable career opportunities for the players requiring minimum salaries and mandatory benefits as part of player contracts. As a league, we also wanted our products to be competitive, so we carefully designed and implemented the Competitive Balance Tax."
"We have always believed, and still believe, that the Competitive Balance Tax was lawful, and it did not have an adverse impact on player salaries," the company said in a statement Monday.
"The tax was never levied, and the leagues voluntarily dropped it from our rules in 2021," the statement continued. "We remain committed to a player ecosystem with fair pay and healthcare and continue to have the least restrictive player mobility compensation system across all of the major sports leagues."
Reuters contributed to this report.
Read the full article here